FUND-RAISING & FUN-RAISING™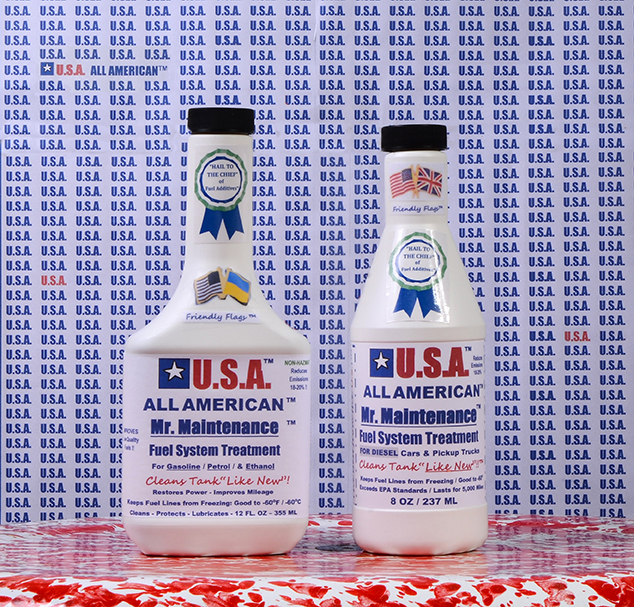 OK !! LET'S HAVE SOME REAL FUN !!
AH CHOO !! AH CHOO !!

IT'S OK TO BE SNEAKY!! - REALLY - IT'S OK !!
GOT A BUTT??™ A WHAT ??

GOT A BOWL ?? We offer nation-wide / world-wide
EMERGENCY FUND-Raising™
YANKEE DOODLE DANDY™ CANDY

SIT BACK, RELAX, & SNACK™ - PHILADELPHIA WHAT ?

SIT BACK, RELAX, & SNACK™ - BOSTON WHAT ??
SIT BACK, RELAX, & SNACK™ - APPLE PIE WHAT ??
SIT BACK, RELAX, & SNACK™ - MEET RUSSETT !!

SIT BACK, RELAX, & SNACK™ - WITH ABIGAIL, GEORGE, & JACK !!


As we help ourselves, we help others

FUND-

RAISING & FUEL-SAVINGS™
November 4, 2009, we sent out our first marketing e-Mail offering our CAR CARE products as a fundraising opportunity to help ourselves as we help others. We titled each email FUNDRAISING & FUELSAVINGS™ Our confidence in this project has never waivered.
FUNDRAISING & FUELSAVING™ will Increase revenue, benefit the environment by reducing harmful emissions 18 - 20%, help to decrease your need for fuel, and contribute to the on-going awareness for a GREEN AMERICA. Our CAR CARE product(s) and your organization can make this happen!!
A DIRTY FUEL SYSTEM contributes to the loss of fuel efficiency. Few people realize that their fuel tanks should be cleaned out PRIOR TO every oil change. Mr. Maintenance™ fuel additive restores mileage as he Cleans Tanks Like New !!™. Mr. Maintenance™ is Friendly to the Environment, NON-HAZMAT, and exceeds EPA Standards!
WANT GOOD NEWS?? Your profits would double if you offered Mr. Maintenance™ oil additive as well. Want more good news?? This could be an ongoing campaign as oil & fuel additives are generally used at every oil change!!
By promoting our products, your patrons will get a real return for their dollar, i.e., Mr. Maintenance™ will extend the life of their engine & fuel system --- and, we guarantee a smoother & quieter ride.

Because our products are NON-HAZMAT (with no environmental concerns) they can be sold from outside supermarkets or inside of schools. If you prefer, we can ship directly to your customers via the U.S. Postal Service (priority mail). JUST SEND US THE ORDERS, & WE'LL SHIP!!
Mr. Maintenance™ is E-Z to use: When the fuel tank is at ¼ full, just pour him in, fill-up with fuel -- and go!
In 2010, I donated my 1989 Buick Reatta (189,000+ miles) to charity; due to regularly scheduled oil changes and the use of our CAR CARE products "SUSIE" never failed an emissions test; and, I never replaced her engine.
After giving this idea some thought, I do hope you agree that this campaign will not only deliver all of the above, but will also deliver LOTS OF FUN to your fundraising team as well.

For detailed information on Mr. Maintenance™ Oil & Fuel additives please review the attached product information sheets.
My kindest regards,
M.
M. Mooney,
Founder