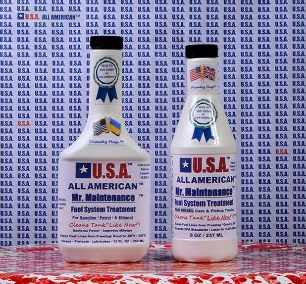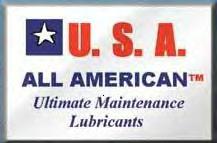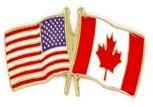 WE SHIP
NATIONWIDE - WORLDWIDE !!
HAIL TO THE CHIEF OF FUEL ADDITIVES !! ™
Mr. Maintenance™ - Cleans Tank Like New ™ !!
Got Diesel?? Yep, Mr. Maintenance™ does diesel too. Our diesel treatment is a super-concentrated LONG LASTING 5,000 miles formula Mr. Maintenance™ keeps on working until the next oil change!! We also offer: Mr. Maintenance™ Engine and Oil Treatment - and Mr. Maintenance™ Automatic Transmission Treatment
WANT MORE FUN ??
WE OFFER FUND-RAISING & FUN-RAISING™
Whether you are driving a Rolls Royce, a Bentley, a JAG, or a Chrysler, Chevy, Buick, Cadillac, BMW, Porsche, Mercedes Benz, MINI Cooper, Edsel, VW, KIA, Volvo, SAAB, Citroen, Toyota, Fiat, Subaru-Isuzu, Jeep, HYUNDAI, Honda, RV, SUV, Motorcycle, Tractor Trailer, or just any old junker, we offer world-class lubrication to maintain & take special care of your vehicle. Yep, we'll even take care of your Ford too!! Oh, and let us not forget Lexus. All right - OK -- I shall try to spell Lamborghini -- did I do OK?? Does anyone here know how many R's there "R" in Ferrari? SMILE!! What did you say?? Maserati?? How can I spell that??
Got a Bus, a Boat, or even a Ship?? We maintain them too !!
How about an Airplane - Yep - we can handle it - We just can't fly it !!
Got a Race Car?? You need us !!
Military, Law Enforcement, & Sportsmen have come to depend on our Firearm-Cleaner-Lube™ (and Rust Inhibitor)

GOT GERMS??™ Read about Dr. Disinfectant™ - The Doc is great for Hospitals, your local Zoo, and you!!
Ah, did you cut yourself ?? ™ - Try our Dr. Disinfectant™ BANDAGES
DOES YOUR ORGANIZATION OR CHARITY NEED
LOTS & LOTS OF MONEY ??

WE GOT: FUND-RAISING & FUEL-SAVINGS™
Got a High School - College - or University ?? - Get with the Program !!
Our Mr. Maintenance™ car care products will increase revenue, reduce harmful emissions, improve MPGs, & contribute to the ongoing awareness for a GREEN AMERICA. Your organization can make this happen!!
WANT FUN?? We have a T-shirt for everyone !! It's true, we put our USA ALL AMERICAN™ brand on CAPS TOO!!
Is winter coming to Your
part of the world ??
Then, it's time to WINTERIZE
your Cycle or Skooter.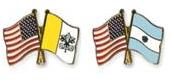 Formulations that out-perform
all others in the industry!
Friendly Flags™
Our Friendly Flags™ concept is our way of reaching out and shaking hands
with the many countries that appreciate America. For our friends around the
world, a Friendly Flags™ sticker is adhered to every unit that we export.




Dr. Disinfectant™ Bandages